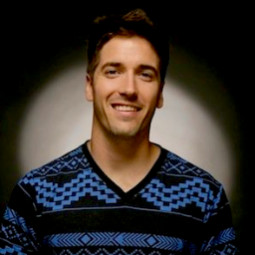 Geoffrey Boynton
commented on
Contact us
2018-05-30 11:23:19 -0700
Hi Park 101,
My name is Geoffrey Boynton and I'm professional filmmaker and
DTLA
resident. I'm very passionate about all the changes happening right now in LA and would love to volunteer some of my time and skills collaborating with your team to help this project!
I'm an experienced Camera Operator and Editor and have worked on TV shows and events for National Geographic, History Channel,
MTV
,
YLE
, Fusion Network as well as feature films which have been showcased at both Sundance and Tribeca film festivals.
imdb.me/geoffreyboynton
I own a full camera kit and audio kit and can shoot high quality interviews and b-roll. Additionally, I'm an
FAA
Certified Commercial Drone Pilot and can make those services available as well.
Here are a couple of examples:
https://vimeo.com/131596944
https://vimeo.com/252455316
I look forward to hearing from you.
Cheers,
Geoffrey Boynton
310-717-6666
We welcome your feedback, ideas and participation. Please get in touch. 
Submit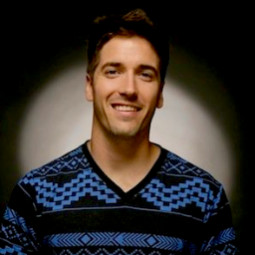 PARK 101, and the proposed new district surrounding it, is a celebration of a new generation of urban parks that is giving back to the City of Los Angeles in important and subtle ways.
The PARK 101 District is poised to become the next great place in Los Angeles and indeed southern California. PARK 101 is seen as both the catalyst for urban renewal in this neighborhood as well as the logical outcome and extension of transit investments. It forges a new roadmap toward urban sustainability and economic prosperity for Los Angeles. It is as significant an idea today as Bunker Hill or the Los Angeles Aqueduct were to a prior generation of leaders. PARK 101 would capitalize on the recent and future investments in public transit infrastructure in Los Angeles (and across the state) and is located at the heart of where these projects are set to converge.
This is a project of the City of Los Angeles with funding provided by the Southern California Association of Governments (SCAG) Compass Blueprint Demonstration Project Program. Compass Blueprint assists Southern California cities and other organizations in evaluating planning options and stimulating development consistent with the region's goals.
Sign up